Whether you enjoy activities such fishing and whale watching, expeditions into the mountains, or relaxation time on the beach, we are here to help make your Loreto vacation a memory of a lifetime.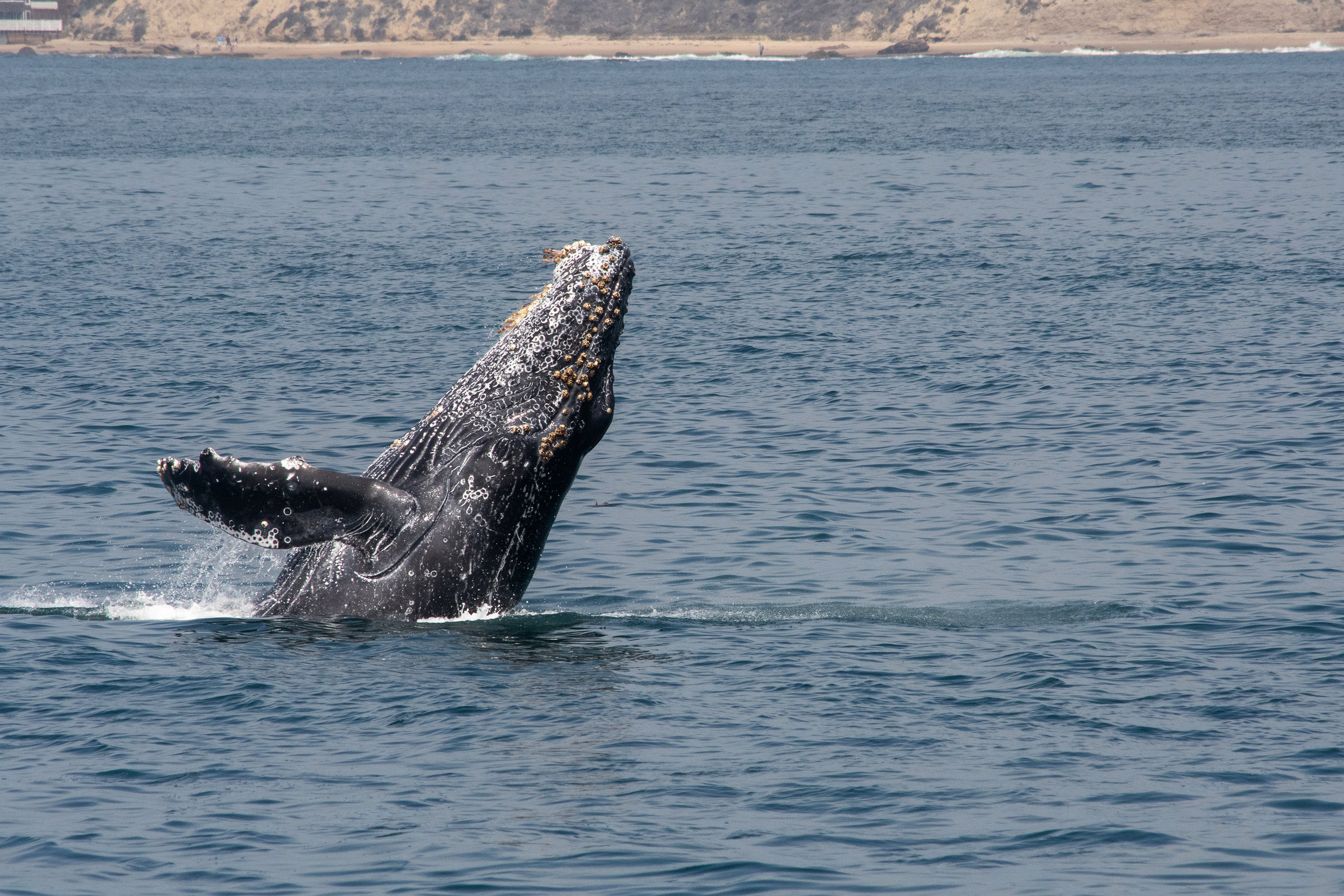 The Sea of Cortez is one of the most diverse seas on the planet. It is home to numerous marine animals throughout the year including various migratory species such as such as the humpback whale, California gray whale, killer whale, and blue whale. Depending on the season, this is a must do trip to get the unique opportunity to see the whales in their natural habitat.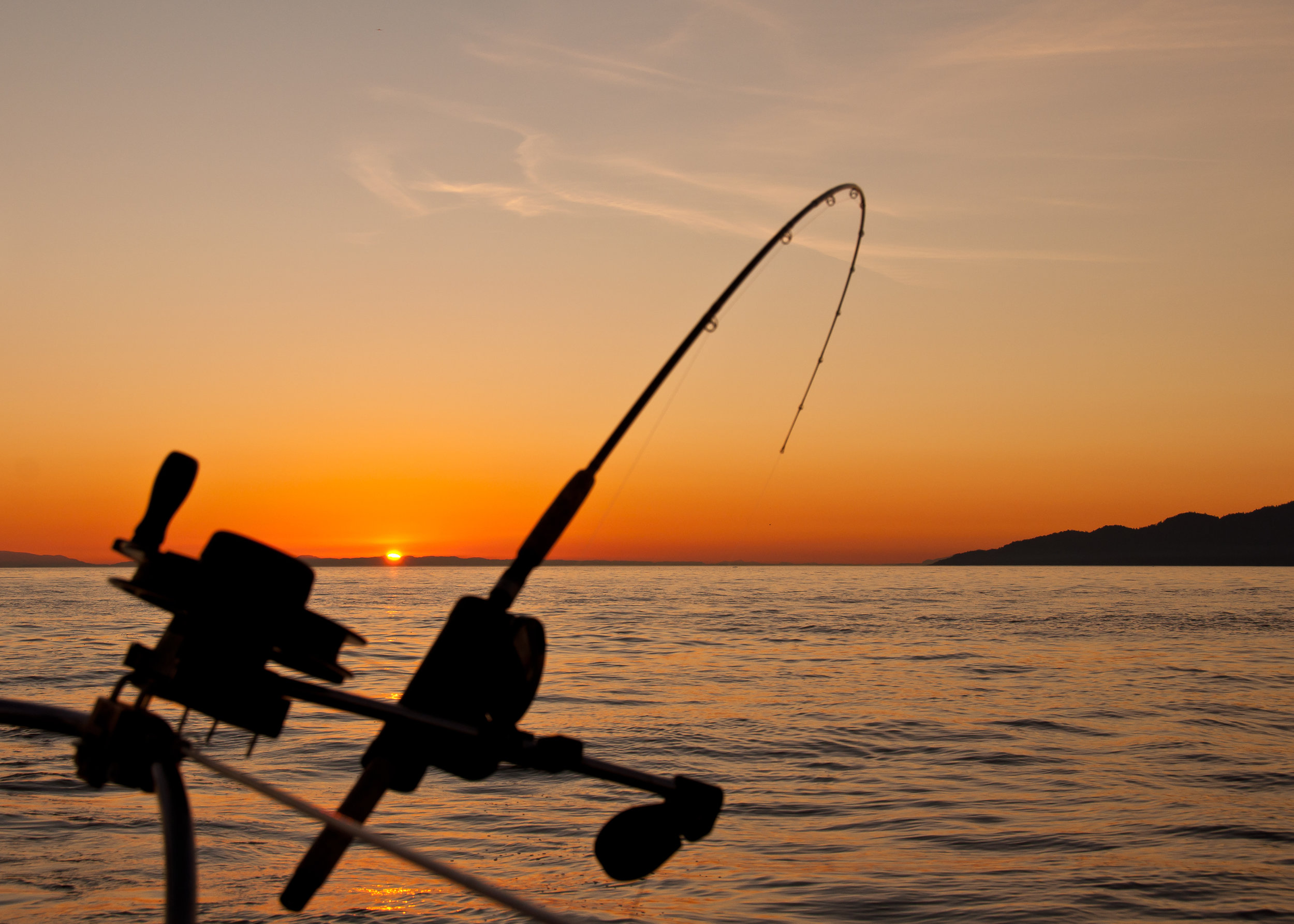 Loreto is known as the Dorado and Yellowtail Capitol of Baja! You won't find better fishing anywhere in the Sea of Cortez for these challenging and tasty game fish. Depending on the season, you will find everything from sailfish and striped marlin, white sea bass, grouper, dogtooth snapper, triggerfish, and yellowtail all out in the waters.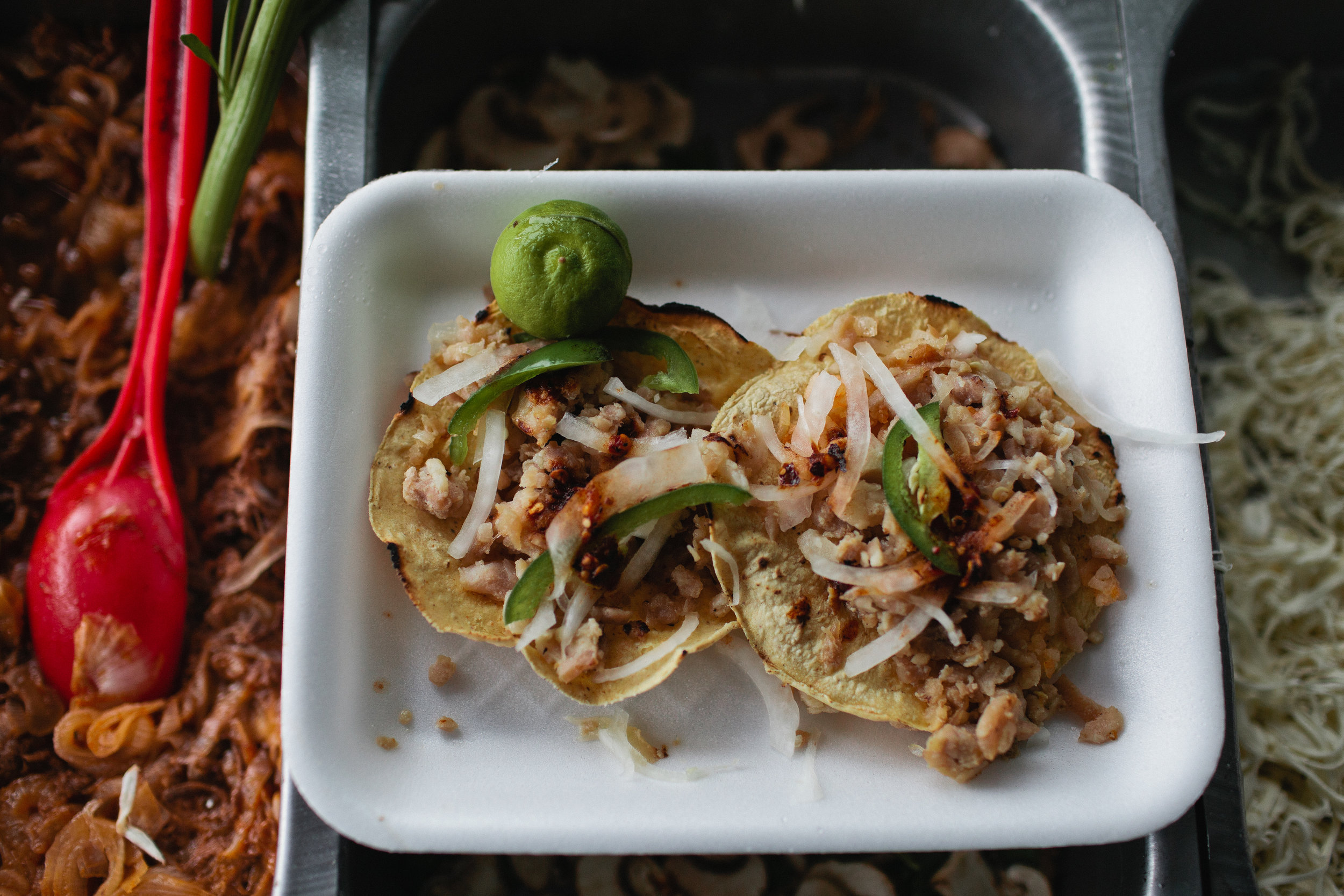 Eat & Explore The Town & Malecon
The town of Loreto has a number of local shops, wonderful places to eat, and cobblestone paved streets to walk and explore. And don't forget about the beautiful Malecon that runs along the shore offering breathtaking views of the Gulf. Venture out on your own or ask us about our favorite local spots!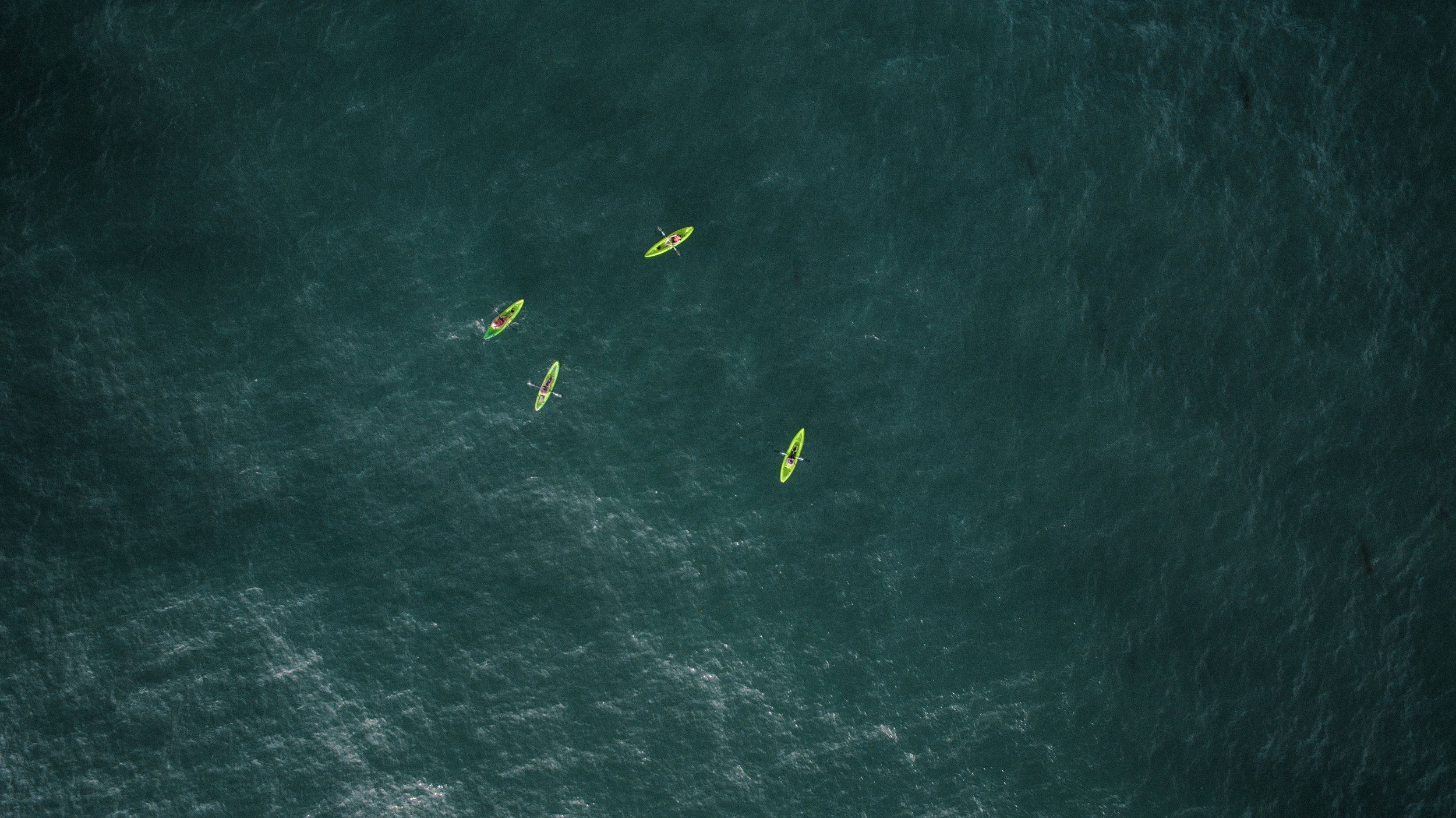 Kayak, Paddle Board, Snorkel or Scuba
With crystal clear waters and so much aquatic life, getting out on the water in one form or another is a must in the area. If you'd like to rent equipment, please let us know and we will direct you to a local shop.
Misión San Francisco Javier de Viggé-Biaundó
Located 25 miles southeast of Loreto, the Misión San Francisco Javier de Viggé-Biaundó is a must-visit. The drive itself is a sight worth seeing as you wind up and through the mountains, offering breathtaking views of the city and coastline below. Founded by Jesuits of the Roman Catholic church in 1699, the mission is located in an oasis of palm trees in the small town of San Javier.